Virtual Assistant - Carol R. Platt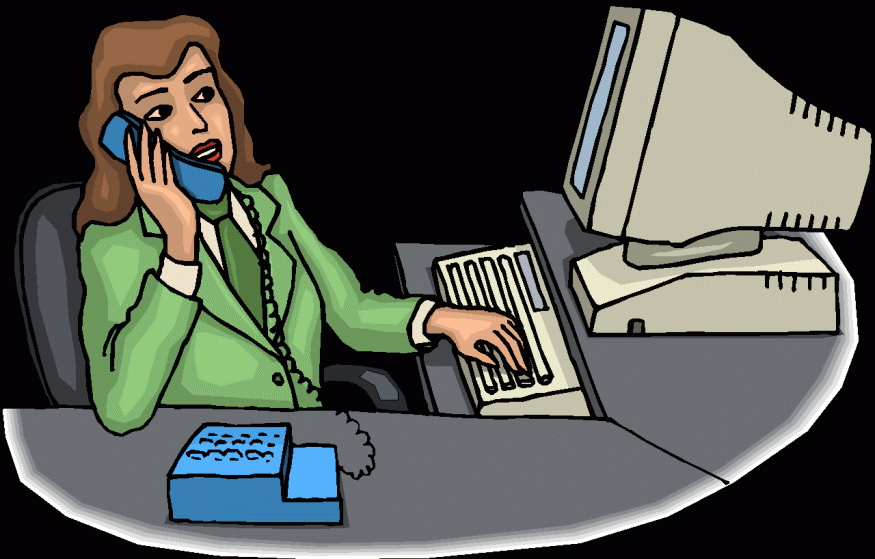 VIRTUAL ASSISTANT OFFICE AND SERVICES!
My name is Carol R. Platt and I have had several years as an administrative assistant for both Government Agencies and private industries. I have also worked as a Virtual Assistant Independent Contractor through my own home-based business for several years. Do you need the services of a Virtual Assistant for your personal and/or business needs?
As a Virtual Assistant I perform general office help in my home office.
Because I am a independent contractor who pays for her own benefits and expenses, I do not require any benefits which will save you money and time as well.
OFFICE SERVICES AND SKILLS:
Typing at least 60 words per minute or 10,000 keystrokes per minute
Computer Skills
Microsoft and Open Office Software
Appointment Setting
Transcribing
Formatting a book for the printers.
Data Entry
Secretarial Services
Administrative Services
Appointment Trainer
Telemarketing Services
Telemarketing Trainer
Seminar Scheduler
New Business Promotion and Promotor
Sales Trainer
Internet Researcher
Legal Transcription
Marketing Services
Interview Personnel Skills
Copy Capabilities
Scanner Capabilities
Medical Insurance Billing
Medical Transcription
Note Taker
At the bottom of this page there are several links which may be of help to you.
Thank you for visiting my Virtual Assistant web page. Please feel free to contact me for more information and prices at:
Carol R. Platt

Mailing Address:

3896 Dewey Avenue No. 234

Rochester, New York 14616

Telephone Number: 585-621-7350

Email: virtualassistant14616@yahoo.com
Thank you for visiting my web site.
Copyrighted 2009, 2013 - 2022 by Carol R. Platt
Reasons To Use My Virtual Assistant Services
You do not have to pay me any benefits, I have my own benefits.
You do not need the extra expense of an office as all work is performed on my office equipment.
Work is completed in a very professional and timely manor.
Administrative tasks from answering phones to scheduling appointments. As a virtual assistant, I support your office, freeing you from general office tasks.
Performing general business & personal tasks will free up your time so you can focus on growing your business
My Other Web Sites:
Carol Platt's Internet Mall Home Page
Carol R. Platt's Offices and Store
Tri-Chem Liquid Embroidery Fabric Paints
Gifts, crafts, antiques and flea market-garage sale items
Book written by Carol Platt
Hand Made Crafts and Gifts
Carol R. Platt's Book Store
Affiliate Showcase
Wealth Bible
Affiliated Needed Immediately!
Virtual Assistant Office and Services


Email: virtualassistant14616@yahoo.com